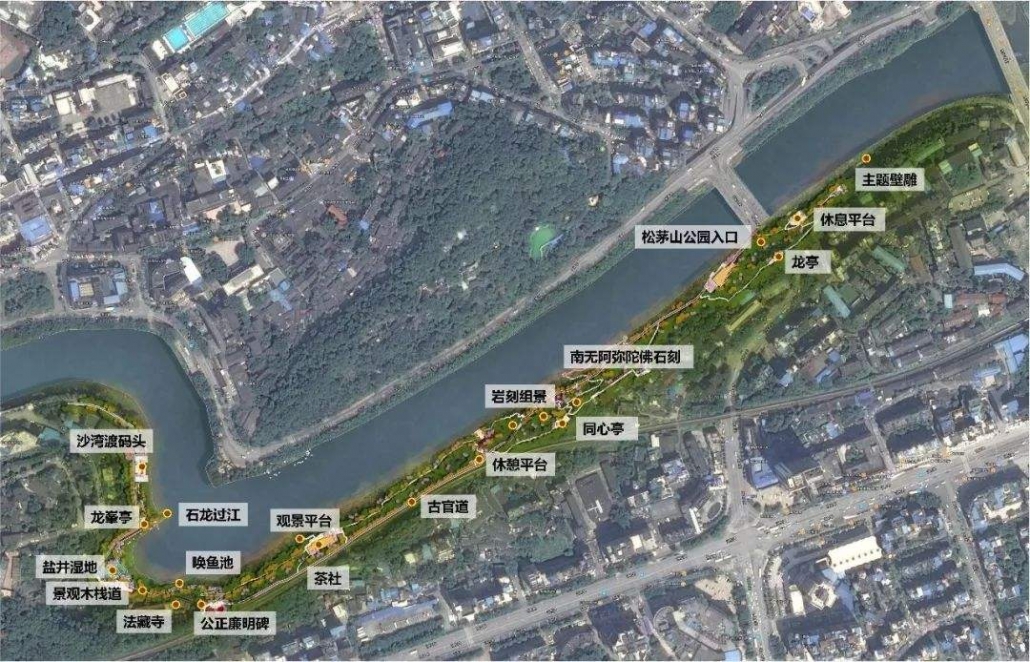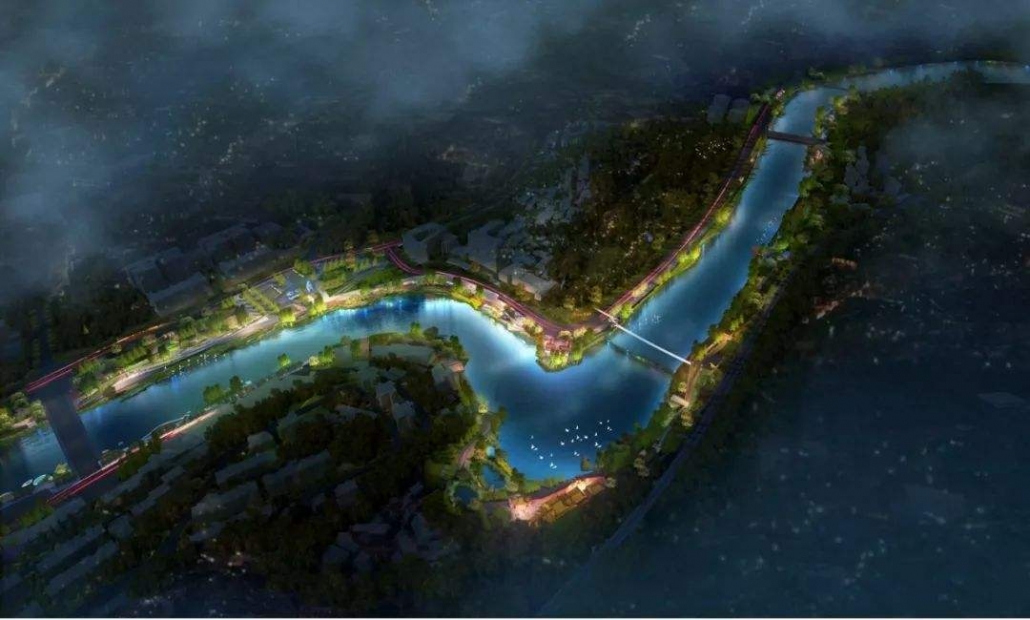 Zigong City is located in the southern part of Sichuan Province. It has been an important salt production base in China since ancient times and an old industrial city. In recent years, Zigong is accelerating its journey on the road of industrial transformation and upgrading.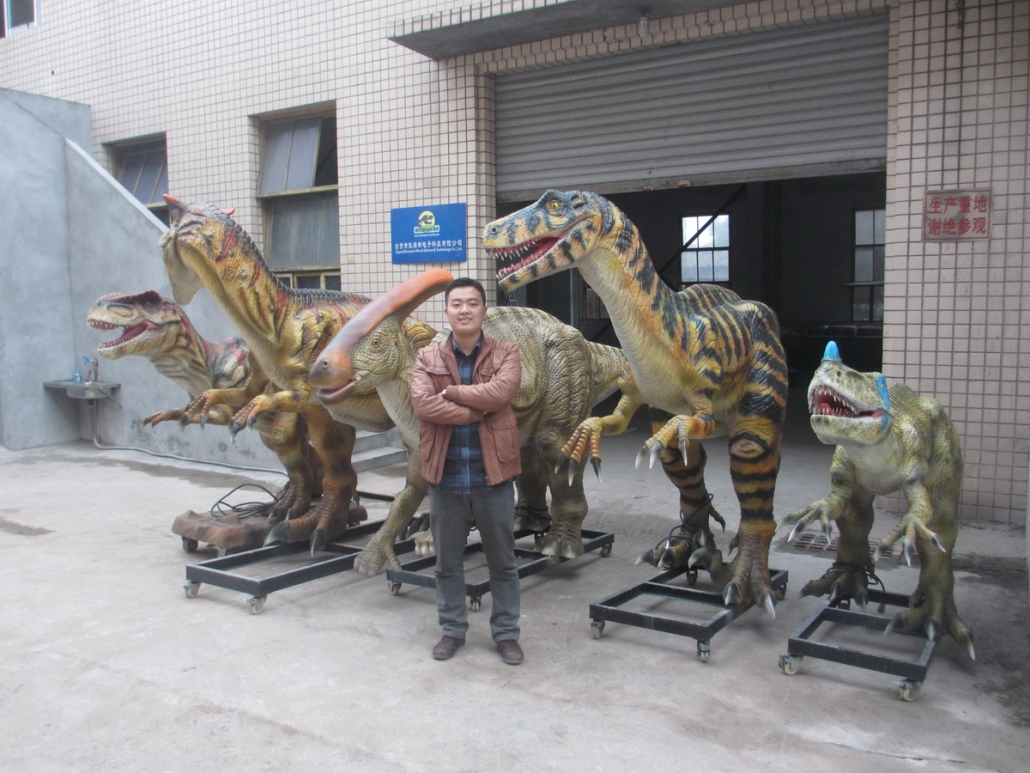 Zigong is known as the "Hometown of Dinosaurs", and various animatronic dinosaurs are displayed in a factory building that produces simulated mechanical dinosaurs. According to the person in charge of the enterprise, 60% of the simulated dinosaurs produced here are sold abroad.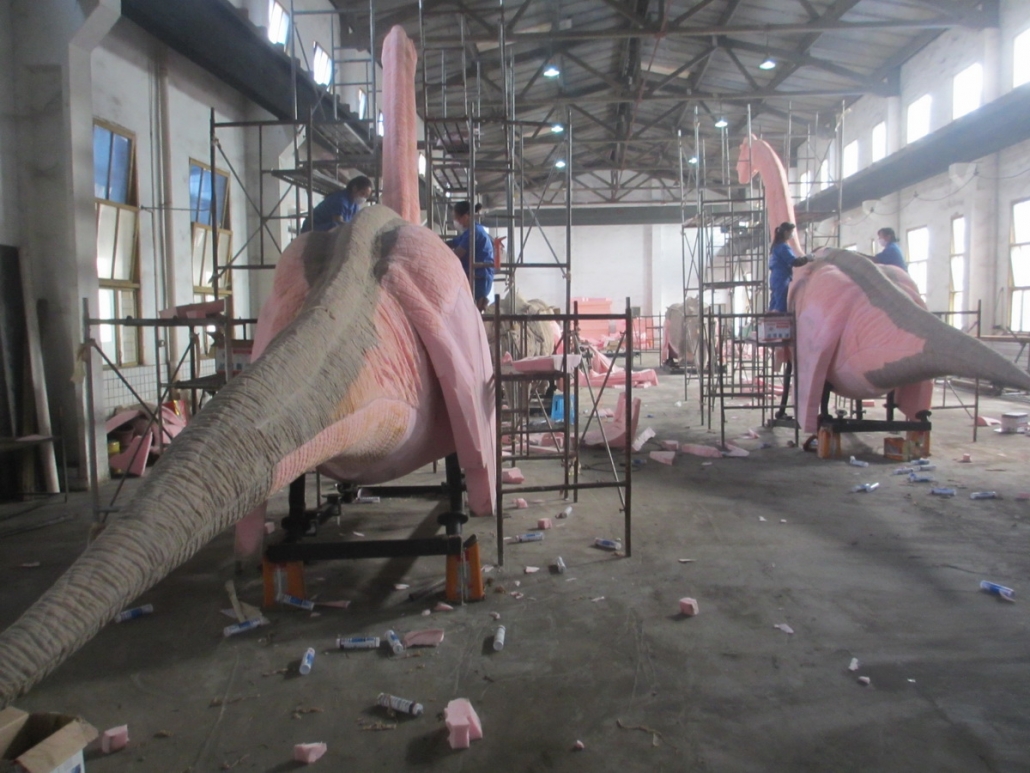 A animatronic dinosaurs requires about 20 procedures from design to finalization. The largest Animatronic dinosaur produced by the company reaches 70 meters in length.
It is understood that the company team has also designed a dinosaur that can talk. As long as the program is programmed, the dinosaur can talk to people. There is also a "sensory dinosaur", which uses existing somatosensory technology to realize the interaction between dinosaurs and people.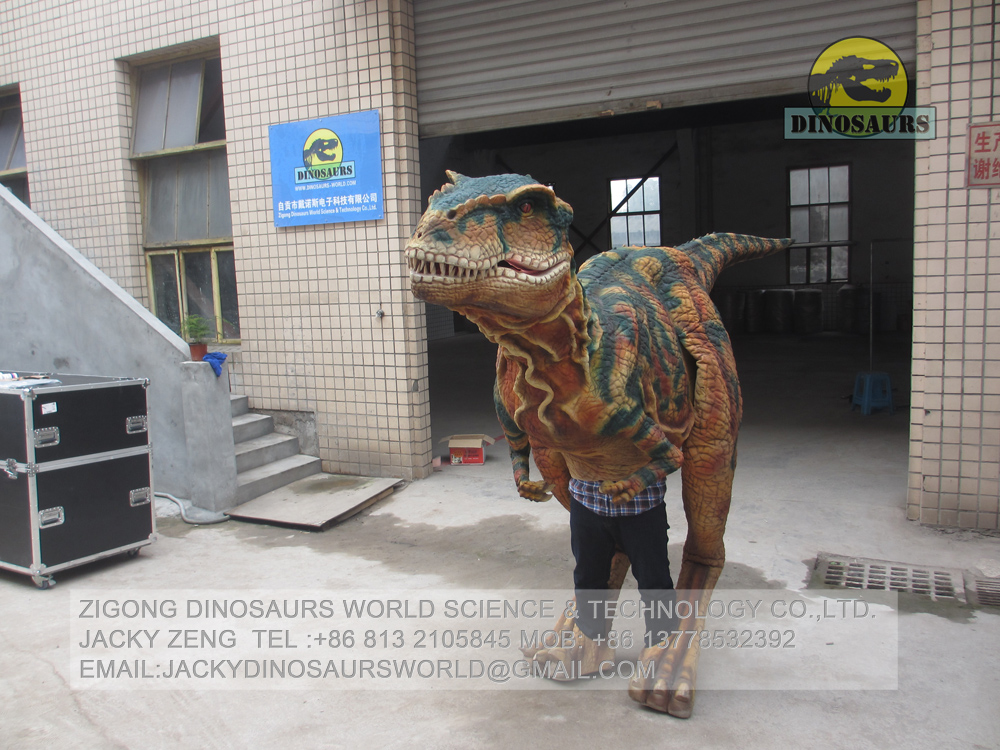 In the future, Zigong will also develop "bionic dinosaurs", that is, more intelligent dinosaurs, such as remote control, diving, flying and so on.
Chinese lanterns are also unique cultural products of Zigong
Not only is it a simulated dinosaur, but the lantern is also a unique cultural product of Zigong. In an enterprise producing colored lights in Bancang Industrial Park, workers are making various kinds of colored lights.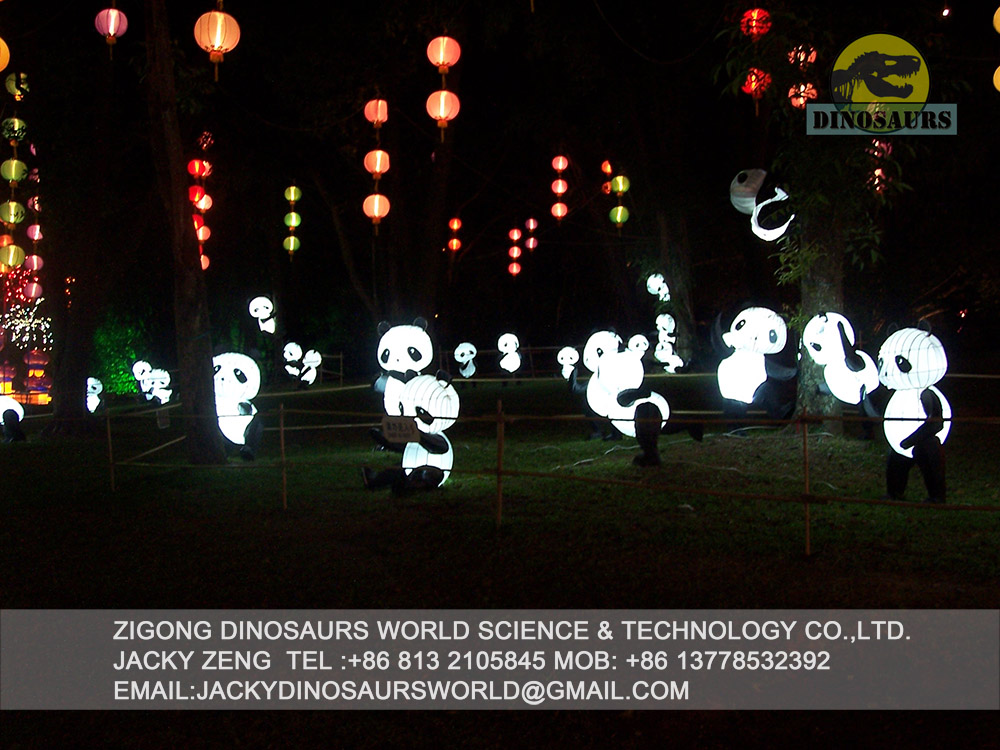 The person in charge of the enterprise at the scene said that they had exhibited in more than 60 countries and regions around the world, and sold them to more than 20 countries and regions around the world, and the overseas sales increased significantly.
The Zigong Lantern Festival has a history of nearly a thousand years. Since 1988, it has been exhibited inside and outside the province and at home and abroad. Over the past 30 years, it has been exhibited in more than 60 countries and regions and more than 500 large and medium cities in China, attracting more than 400 million Chinese and foreign tourists to watch the lanterns.
There are 631 Zigong lantern companies with an annual output value of over 2 billion yuan, and the foreign trade momentum of lanterns is strong.
https://www.dinosaurs-world.com/wp-content/uploads/2020/06/Dinosaur-production-process-8.jpg
900
1200
dinosaursworld
https://dinosaurs-world.com/wp-content/uploads/2019/03/logo.png
dinosaursworld
2020-06-30 04:07:00
2020-07-06 06:13:21
Sichuan Zigong Upgrade Animatronic Dinosaurs and Chinese Lanterns Industry Stimulate City Vitality